Management Philosophy
SHINSUNG AUTOMOTIVE CO., LTD.
Good people have gathered to create a good company.
Based on the belief that good people(honest people, positive people and people with dreams) have gathered to create a good company(a company demonstrating actions, a company achieving harmony and a company making contributions), SHINSUNG AUTOMOTIVE claims to stand for the following management philosophies: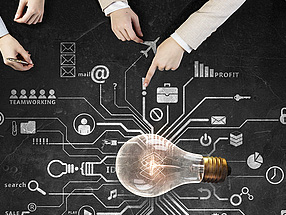 Self-actualization

SHINSUNG AUTOMOTIVE's executives and employees enhance their values to improve the company as they enhance the quality of their own lives as well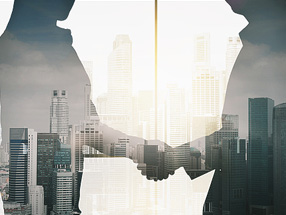 Customer Satisfaction

SHINSUNG AUTOMOTIVE actualizes its management focused on customer satisfaction through demonstrating its excellent quality and services.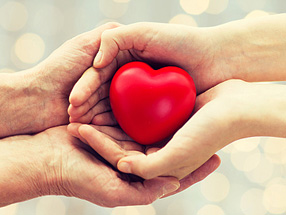 Neighborliness

Through devoting the profits gained based on the efforts and hard work put in by all our executives and employees to our neighbors, society and missionary work, SHINSUNG AUTOMOTIVE creates a society where we all can achieve harmony.